Welcome to Matsubayashi Co.Ltd.
Hikone-shi, Shiga-pref, Japan
Our company is a bronze casting and machining parts manufacturer.
Matsubayashi Co, Ltd is the foundry company of copper alloy castings. Over time, as our customer needs has changed, our ability to need those challenges has also has evolved. Regarding bronze casting, we are one of the leaders in adopting C83470(biwalite), and this has been highly regarded internationally. Our motto is "Creation and Challenge". When we founded our company, we became a part of the local bronze valve industry here in Hikone city. However, as a result of a slow economy in the 70s, we made a big move from valves to pumps and machine parts. We now have CNC machines and 3D instruments to machine our castings. We have ability to provide solutions at any time!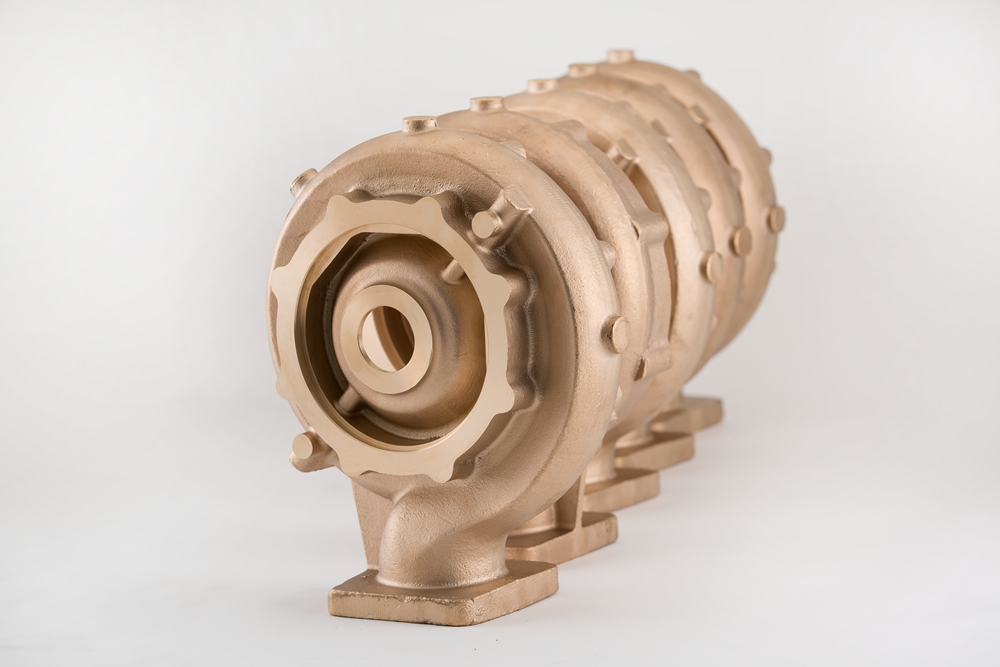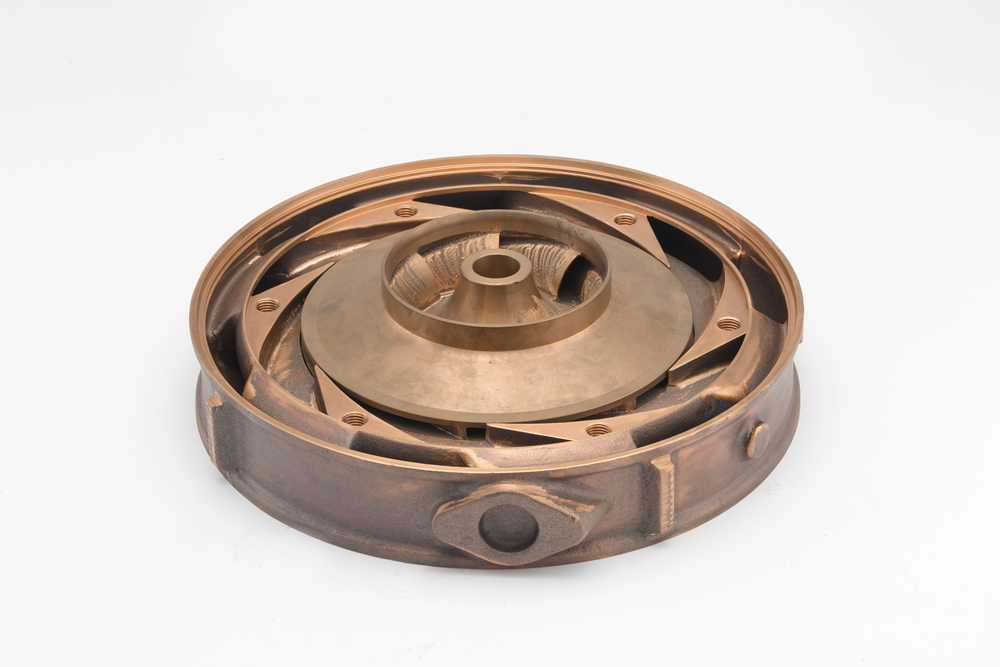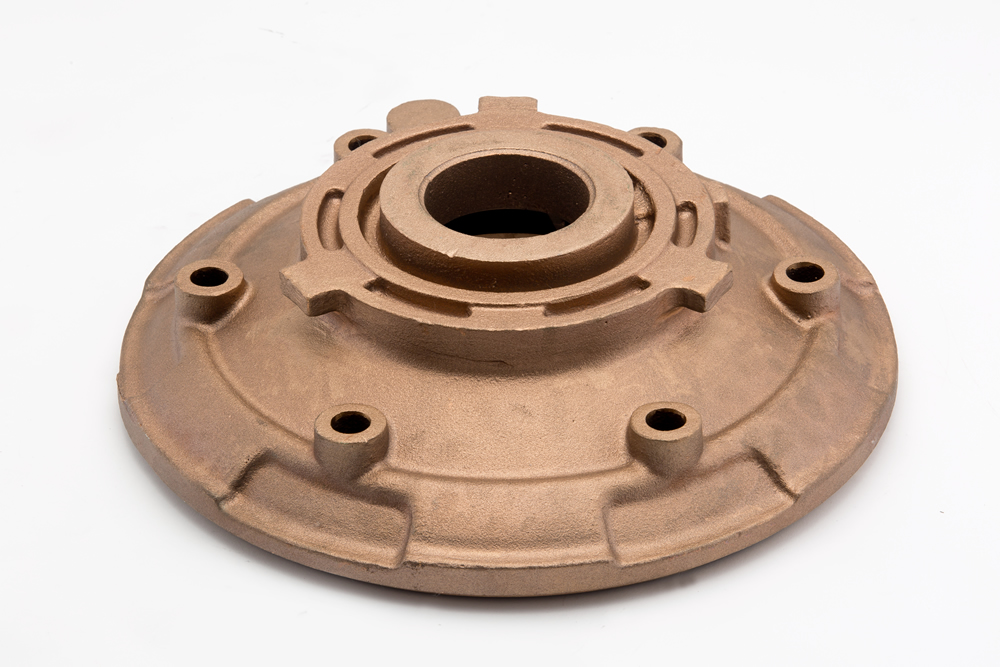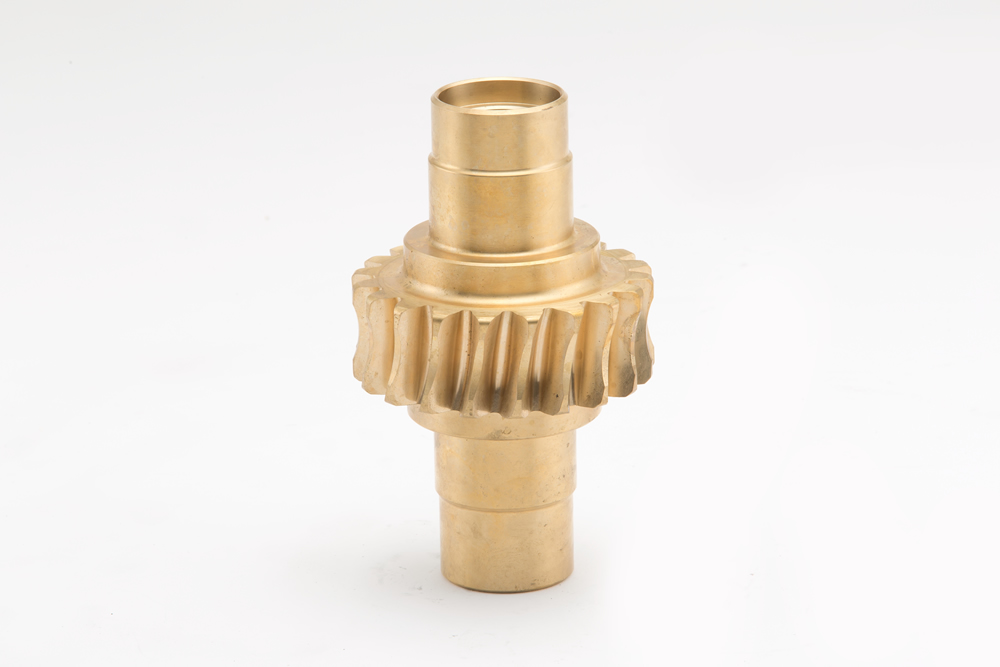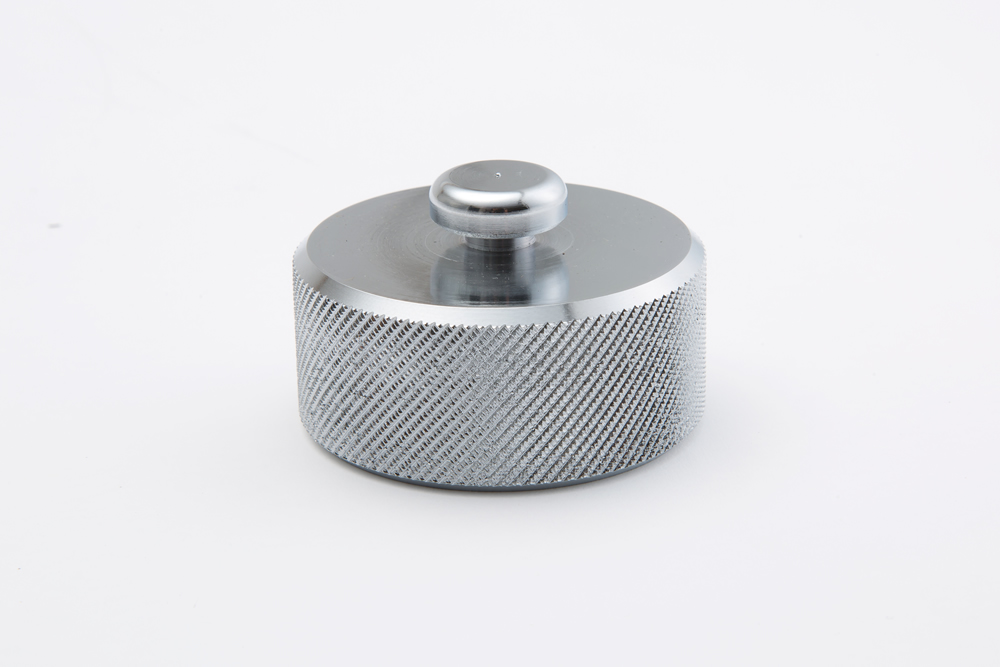 Our company's goal.
Matsubayashi Co, Ltd. has built its reputation with industry leading companies by consistently delivering high quality bronze sand castings at competitive prices. We also have recently developed new lead free bronze. We'll be glad to discuss your specifications and expectations. We'll also explore current problems, difficulties or dissatisfactions you may have and their impact on your operations. We'll evaluate the information you provide and respond with our recommendations. It's easy to see how we can improve your operational effectiveness.
New Lead Free Development -C83470 (biwalite)-
Leaded copper alloy castings have been widely used as plumbring products. However, the world health organization reported that there are harmful effects of lead on the economy and the human body. In the report, the guideline values of lead amounts in drinking water is 0.01 mg/L. In response to the guideline, many countries and communities have mandated limits on lead in any potable water carrying devises, including those containing copper alloys. Because of this, we have developed C83470(biwalite).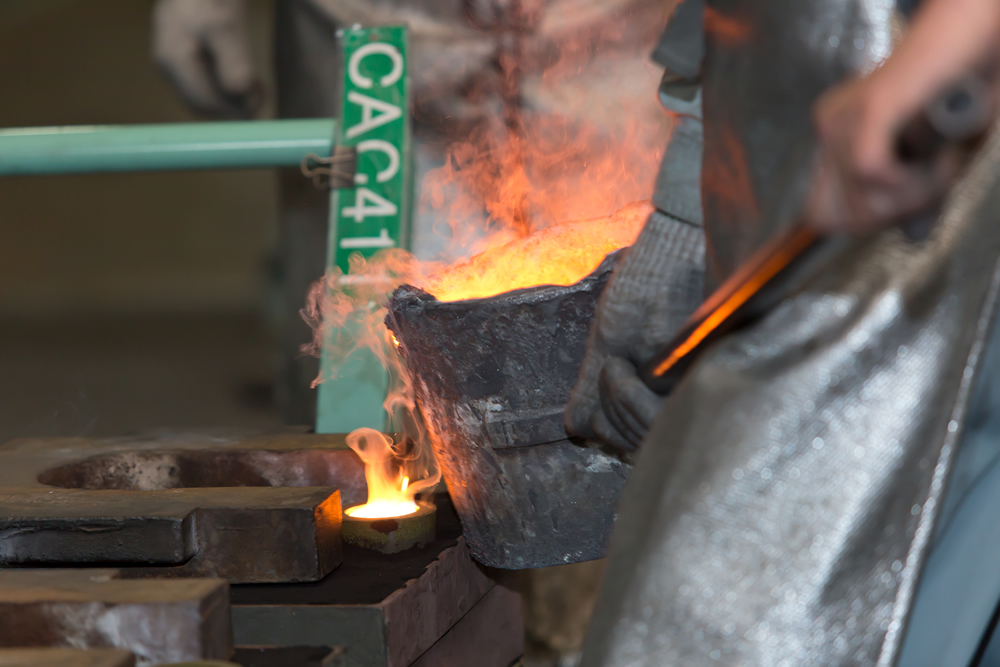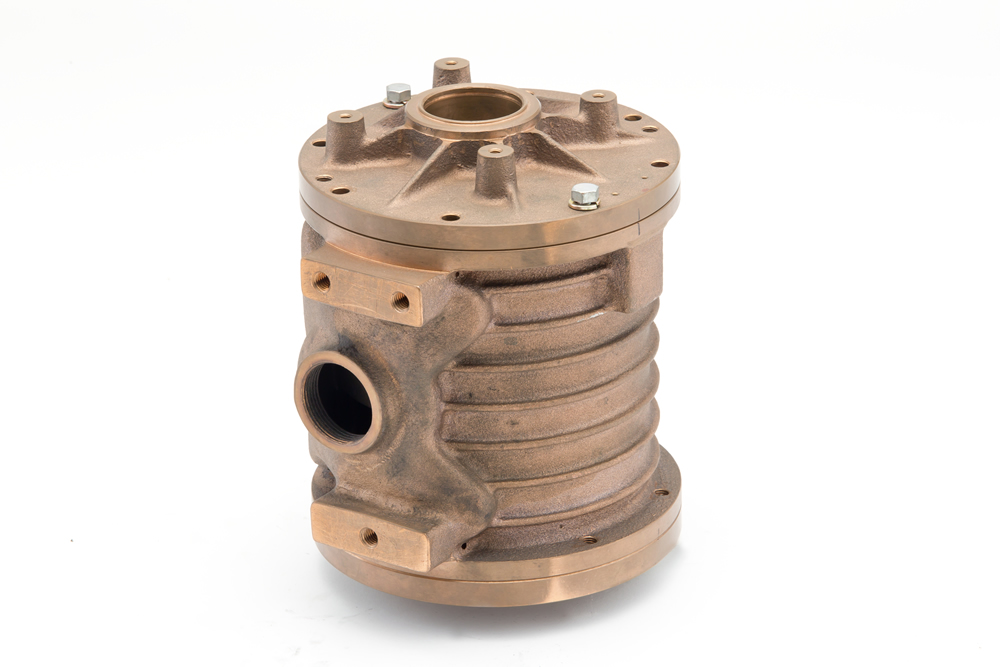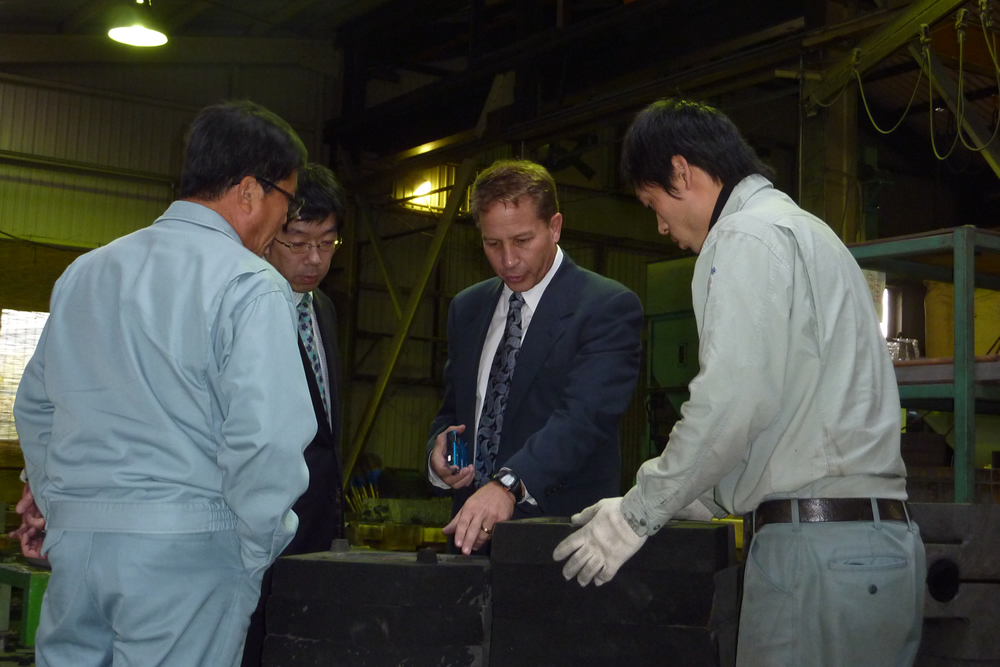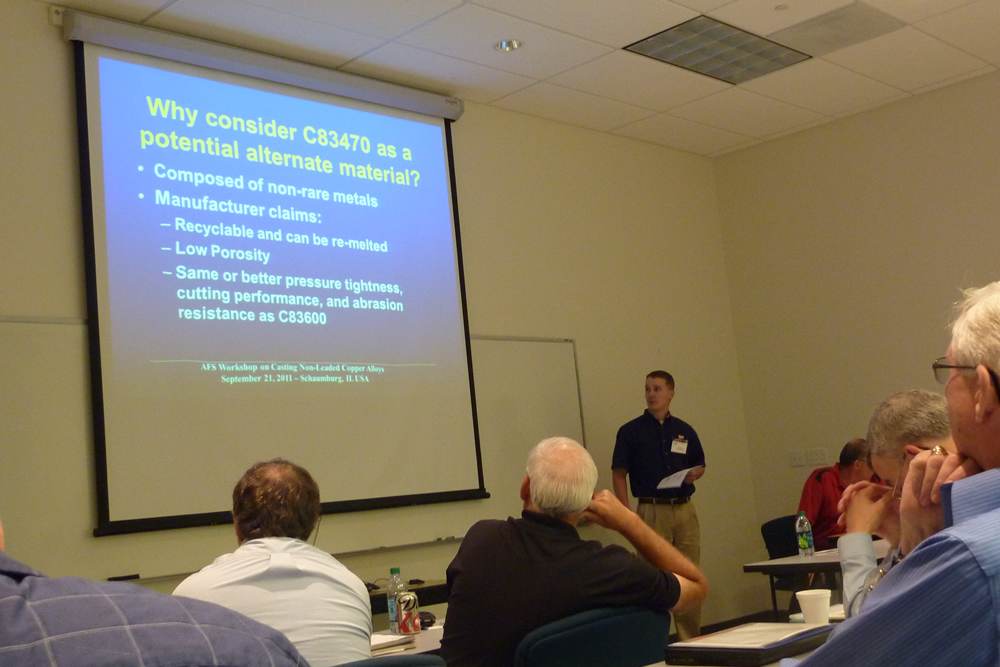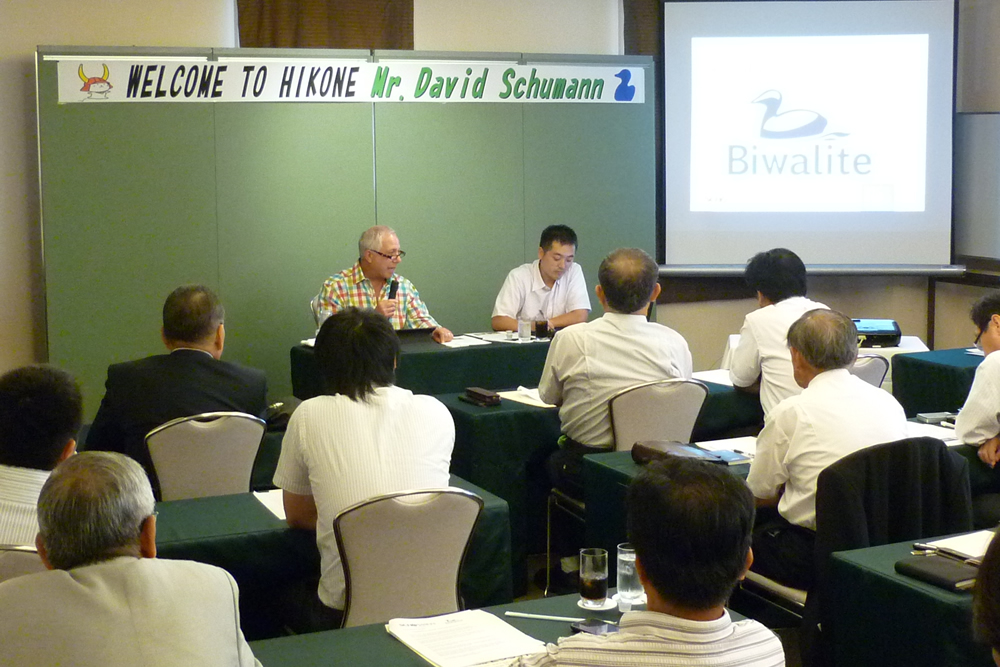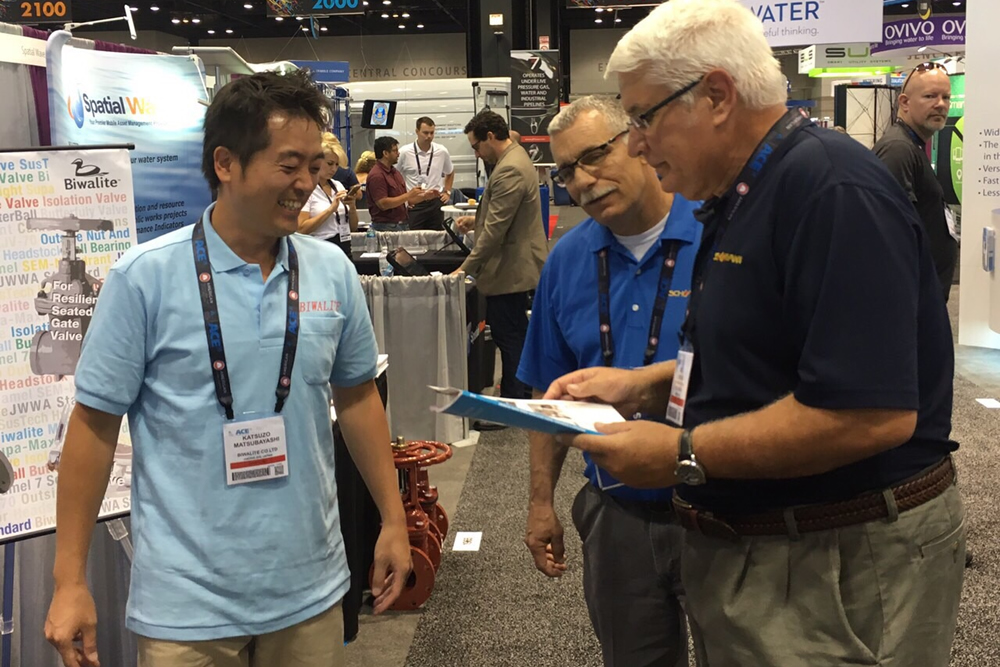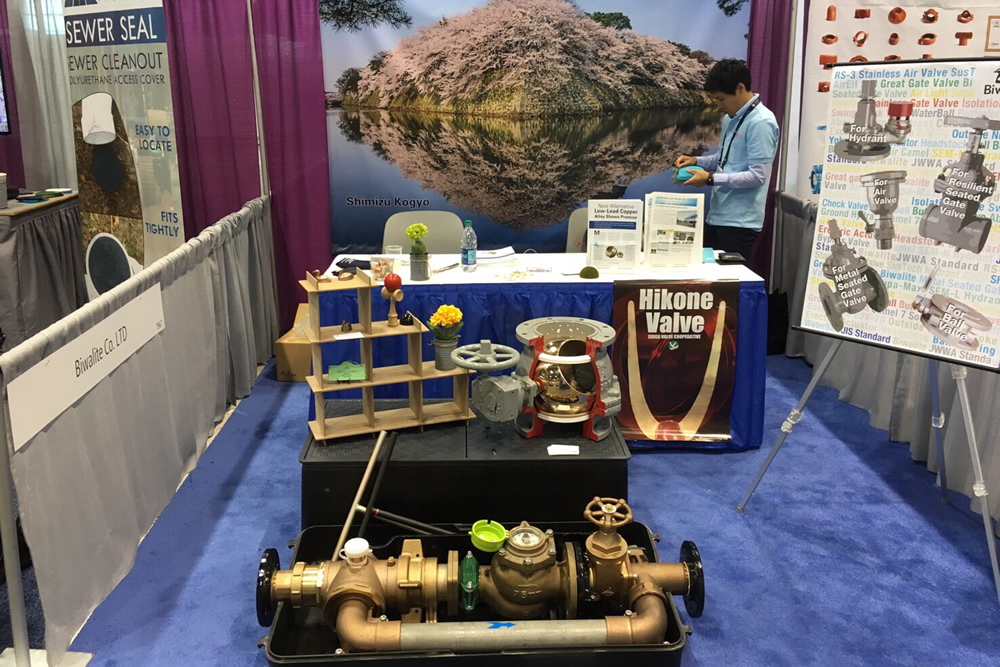 Company Information
Matsubayashi Co,Ltd
Address: 1083, Hassaka-cyo, Hikone-shi, Shiga-pref, 522-0057 Japan
TEL: +81-749-28-2255
FAX: +81-749-25-3513